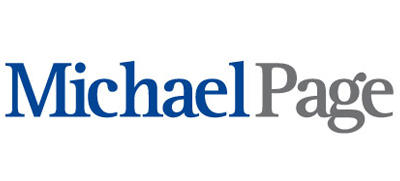 Tittel: Mechanical Project Engineer
Kontraktstype: 12 month contract
Stillingsprosent: Full time
Lønn: £62,395 - £93,593
Sted: Plymouth
Søknadsfrist: asap
Mechanical Project Engineer - Bio Diesel
A leading national provider of road fuel with significant infrastructure and service capability with services covering stock management, scheduling, haulage and biofuel compliance.
Job Description:
The projects range from standard tank outage and inspections with remediation management if any is required to new development projects such as tanker overfill protection upgrades, bund upgrades and fire system reviews and upgrades. Initially awarding a 12 month contract which will be reviewed against project work load.

The Successful Applicant:
Mechanical Bias Project Engineer with experience in Petro-Chem storage and COMAH sites.

What's on Offer:
£30 - £45ph depending on experience. 12 month initial contract.
For further information and a job description please contact
Kontaktperson:
Nicola Tullett quoting job reference 13444602, tlf: +44 117 9065502