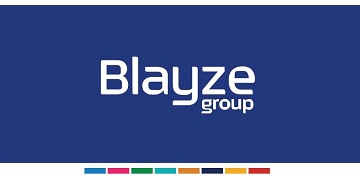 Tittel: Marketing Assistant
Kontraktstype: Permanent
Stillingsprosent: Full time
Lønn: £25000.00 - £30000.00 per annum
Sted: London
Søknadsfrist: Asap
Marketing Assistant Prestigious Property Developer London
Marketing Assistant
Company Background:
The company offering this incredible opportunity have been listed on the London Stock Exchange in the FTSE 250 for over 40 years. This particular division is responsible for the delivery of two of the highest profile developments within the portfolio.

This role can offer:
£25,000-£30,000 salary
25 days' holiday
Employee discounts
Working hours of 8:00-17:30 Monday to Friday

This role involves but is not limited to the following responsibilities:
Planning and briefing email campaigns for sales launches, events and development phases, coordinating distribution and maintain online schedule
Managing property portals to ensure that all listings are accurate and up to date
Coordinating the production and print of the customer reservation manuals and other handover materials for phase launches
Assist with development signage, landscaping and marketing suite presentation- to ensure high standards are maintained at all times
Assist with the design and print of company, site and product brochures
This role will also involve - in its early stages - secretarial and administrative support to the sales and marketing director as required, including but not limited to: typing and distributing memos and minutes, diary management and filing.
For more information:
Kontaktperson:
Camilla on the Sales and Marketing team, e-post:
Klikk her