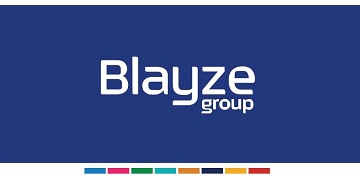 Tittel: Senior Design Manager
Kontraktstype: Permanent
Stillingsprosent: Full time
Lønn: £70000.00 - £85000.00 per
Sted: West London/Middlesex
Søknadsfrist: Asap
Senior Design Manager - West London - Property Developer
Senior Design Manager, West London/Middlesex. Cleint side Property Developer, Design and Technical Management, Residential and mixed use.

A strong career opportunity for a Senior Technical Manager or Senior Design Manager to progress your career with a leading property developer and work on significant high density mixed use development scheme from £200m .
Job description:
Initially, the role of Senior Design Manager would be an opportunity to the lead the inception of a signature 10 year regeneration development scheme, managing the consultant team and lead architect through the design process before construction commences. The phase of development will include the design and construction of a large concrete basement, a CHP system, 400 residential apartments, and commercial & Leisure hub including Cinema, food retail and leisure.

As well as lead the project team on the scheme there is also the opportunity to support the Technical Director of the department in senior management duties as well as work on the other schemes in the company portfolio that feature both traditional and RC frame schemes.

As a Senior Technical or Design Manager, you will have gained experience on large scale high density residential and commercial schemes from £20m-£100m. You will either gained experience working for a Property Developer, Main Contractor or leading Architectural consultant with a strong technical background in design. A very good and broad understanding of Civils engineering would be useful too. You will also be able to demonstrate the ability to support the development and assist in the management of a team of Design managers.
For more information:
Kontaktperson:
Ross Sowerbutts, tlf: +44 07525126566, e-post:
Klikk her