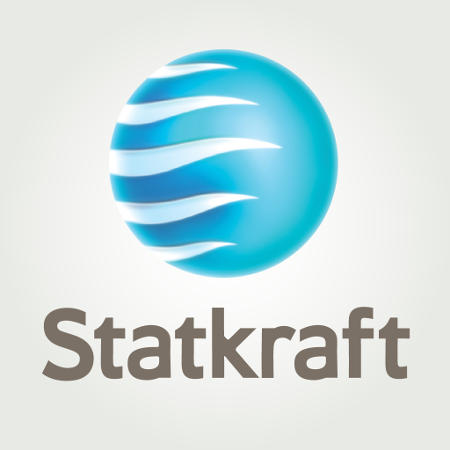 Tittel: Planning & Schedule Assistant
Kontraktstype: Permanent
Stillingsprosent: 100%
Sted: Albania
Arbeidsgiver: Statkraft Group
Ref.kode: 104/625
Søknadsfrist: 01-11-2015
Planning & Schedule Assistant - Devoll Hydropower - Albania
Devoll Hydropower Sh.A (DHP) is an Albanian registered company, owned and operated by the Norwegian power company Statkraft AS. In line with a Concession Agreement signed and approved by the Albanian Parliament in 2009, Devoll Hydropower will develop, construct and operate hydropower plants in cascade along the Devoll River, in southeast Albania.

The purpose of the position is to support the Moglice HPP structure in updating and sharing a reliable project scheduling module, in alignment with the responsibilities and timing of each stakeholder involved in the project development. The position shall report to the ESM Project Manager and Planning Officer.
Your role:
Areas of responsibility will include, but not limited to:

Monitor, quality assure and audit contractor's time schedule management
Collect input from all DHP units/departments involved in the Moglice HPP project and prepare the total project schedule
Support other DHP units/departments in planning
Support the ESM Project Manager and Planning Officer in following up progress, analysing and reporting deviations from approved Moglice HPP project schedule
Support the line manager in the preparation of monthly reports
Conducts additional duties/tasks as to be requested by the line manager

Your profile:
A university Degree, Master degree in Engineering or similar
Excellent knowledge skills in Project Management
Strong interpersonal/communication skills, ability to develop relationships in all target groups
Capable and motivated to work under stress and still deliver results; excellent self-organization
Fluent in English, orally and written
Knowledge of the Albanian standards and regulations in the civil construction area

Devoll Hydropower offers:
Professional and personal development in a company experiencing strong growth
A positive working environment characterized by competence, responsibility and innovation
A diverse workplace with regard to gender, age and cultural background
Competitive terms of employment and excellent benefit schemes
Interested candidates are invited to submit their CV's
Statkraft
is a leading company in hydropower internationally and Europe's largest generator of renewable energy. The Group produces hydropower, wind power, gas power and district heating and is a global player in energy market operations. Statkraft has 3700 employees in more than 20 countries.