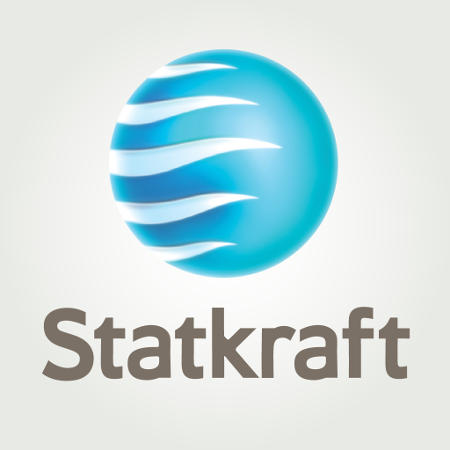 Tittel: Portfolio Manager
Kontraktstype: Permanent
Stillingsprosent: 100%
Sted: Stockholm
Arbeidsgiver: Statkraft Group
Søknadsfrist: 05-11-2015
Portfolio Manager External Customers
Statkraft's Nordic Energy Service & Portfolio Managements main task is to develop, manage and support Statkraft's external customers with different energy products and solutions. All our licensed services towards Nordic external portfolio management customers are managed by Statkraft Financial Energy AB situated in Stockholm. The customer portfolio has been growing rapidly over the last years and we are now looking to strengthen our portfolio management team in Stockholm with one new member.

Our team consists of 10 people located in Stockholm, Oslo and Trondheim. We are an active and flexible team of people who believe in high service level towards our clients. The team's focus is to handle external customer's energy exposure through active portfolio management. Within the process of identifying and executing business opportunities for clients you will be involved in hedging and trading, market analysis, strategically advising clients and risk management. Handling a broad a range of energy services products - from standardised to more challenging solutions.
Your profile:
Strong academic background with
A few years of working experience within energy or financial business is required.
Deep IT knowledge.

Commercial and service mind-set. Prepared to work hard and broad with an high multitask ability.
Outstanding analytical skills and systematic approach, with a genuine interest for commodity markets.
Good interpersonal skills and ability to thrive in a team environment.

Access and gather data and market intelligence on price drivers for e.g. power, coal, oil, gas and CO2. Excellent ability to understand market analyses
Natural ability to evaluate and share knowledge with the rest of the trading team.

Statkraft offers:
Professional and personal development in a company generating international growth.
A company that aims to stand out in terms of competence, responsibility and innovation.
A working environment that encourage diversity in terms of gender, age and cultural background.
Competitive terms of employment and good welfare arrangements.
Place of work will be in Statkraft's office in Stockholm.

Region:Stockholm
Application deadline:05.11.2015
Location:Stockholm
For further information and a job description please contact
Kontaktperson:
Per Rosenqvist, mobil: +46 734077725
Statkraft
is a leading company in hydropower internationally and Europe's largest generator of renewable energy. The Group produces hydropower, wind power, gas power and district heating and is a global player in energy market operations. Statkraft has 3700 employees in more than 20 countries.