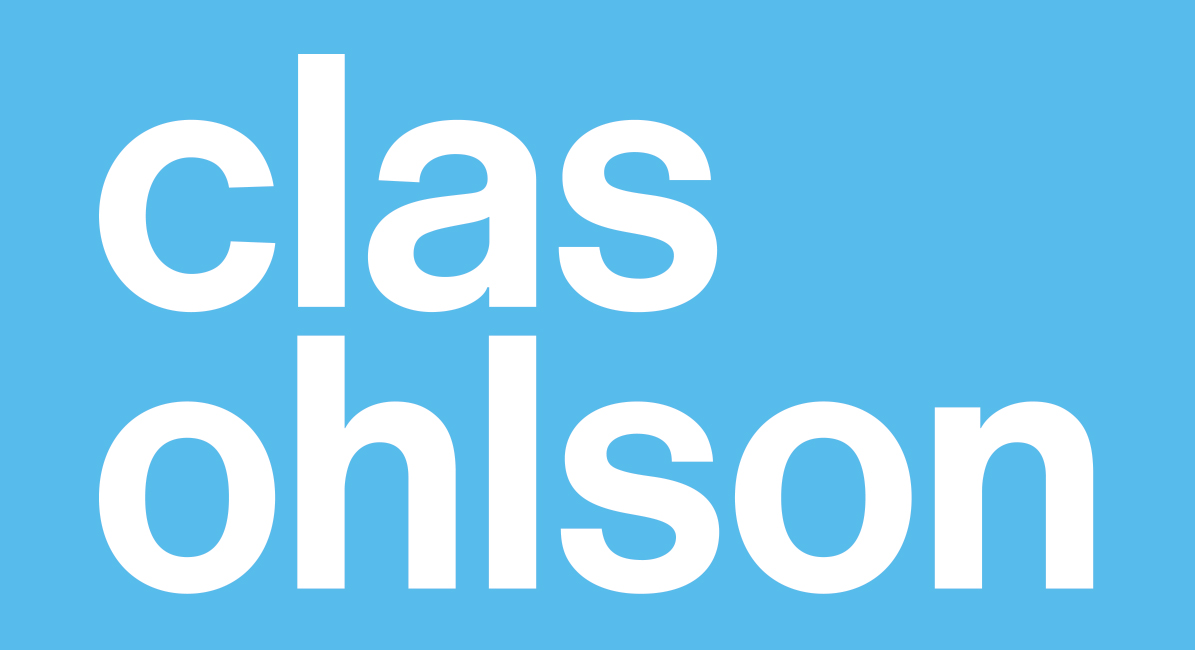 Tittel: Learning and Development Specialist
Kontraktstype: Temporary
Stillingsprosent: 100%
Sted: Insjön
Arbeidsgiver: Clas Ohlson
Søknadsfrist: 31-07-2016
Learning and Development Specialist
We are now looking for a communicative and driven Learning & Development Specialist.

As the world changes and new business challenges arise, we always need to work smart and lean. To deliver the next generation of training we need to combine online, mobile and store training to give the employees the possibility to learn when, where and how they want. To do this, we are focused on being the "Best in Clas" by bringing Insjön and Clas Ohlson out in the world and in to the future. We know that to create Clas Ohlson Academy 2:0, we need to work even more with combining different ways of learning.

This means that you, as Learning and Development Specialist at Clas Ohlson, will develop a global center of excellence for CO-operations training and leadership development and create, develop and document different kinds of training material for our global organization.

This is an international role and you will be responsible for parts of CO Academy's learning and development agenda, which includes supporting in conceptualizing our training material for entering new and existing markets. On top of this you will also conduct class room training activities for our global organisation.
Qualifications:
We are looking for someone who has a university degree in relevant field, along with 2-4 years of relevant work experience.

You love to work in team as well as independently and have experience of managing global projects with high quality of results and within deadline.
This role require that you have excellent communication skills, with ability to speak, write and present in both English and Swedish, in a communicative, educational and inspiring way. Additional language skills are a merit.
Very good knowledge within areas such as Office, digital media format and development tools are required for this role.

Recruitment information:
This is a temporary employment during 6 months, with the opportunity of extension. Start date: no earlier than August 15th.

The role is placed at our head office in Insjön and you will report to Head of Talent Management.

Please register your application with CV and cover letter as soon as possible, but no later than 31st July.

We warmly welcome your application!
For more information:
Kontaktperson:
Peter Sinko, tlf: +358 50-3273028, e-post:
Klikk her
Clas Ohlson
was founded in 1918 as a mail order business based in Insjön, Dalarna, Sweden. Today, the company is trading in five countries offering outstanding service via its approx. 200 stores, web shop, catalogue and telephone sales channels. Clas Ohlson helps its customers solve every day practical small problems with a wide range of affordable products in five product areas: Hardware, Electrical, Home, Multimedia and Leisure.