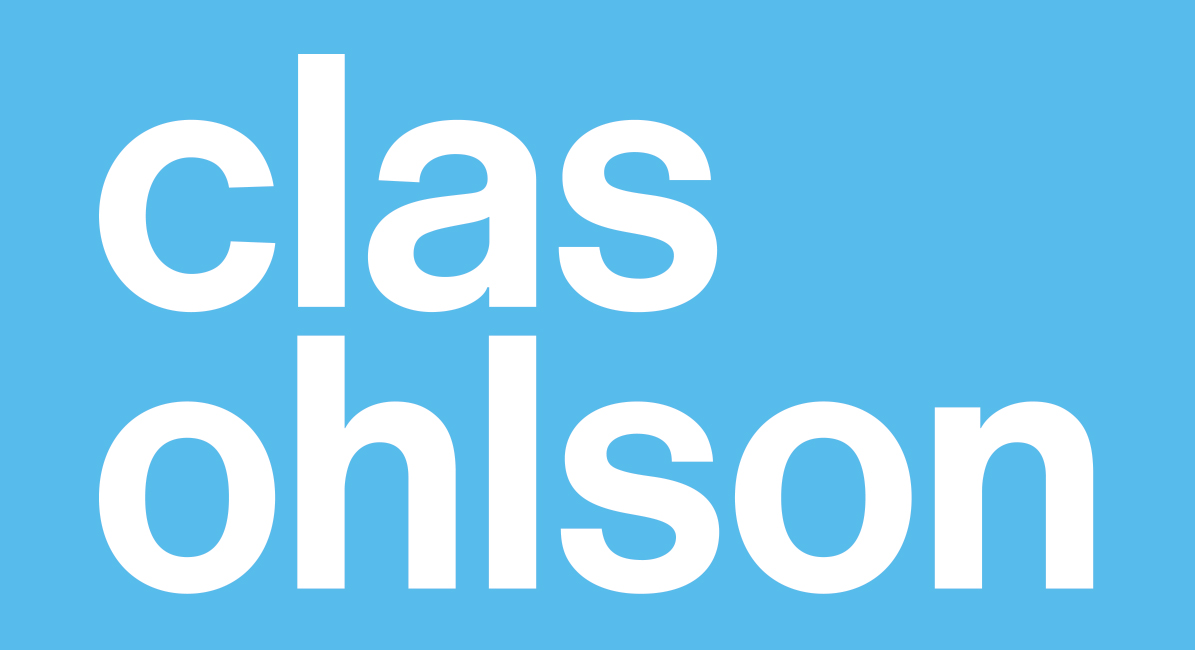 Tittel: Test Lead
Kontraktstype: Tillsvidare
Stillingsprosent: 100%
Sted: Insjön eller Stockholm
Arbeidsgiver: Clas Ohlson
Søknadsfrist: 2016-01-06
Test Lead Insjön eller Stockholm
Clas Ohlson is now looking for a driven and service-minded test lead to our systems development department.
Ready for an exciting challenge?
We are investing in IT and are going to do major changes during the coming years, since we are replacing our business systems. This is something that will affect all our IT systems.

As a test lead at Clas Ohlson you will organize, conduct, lead, follow up and complete tests prior to deployment of the IT system newly developed functions. You are responsible for developing and implementing acceptance test methodologies and thereby securing high quality of the IT environment functions.

Qualifications:
We are looking for someone who has a university degree in relevant field and at least 3-4 years of relevant work experience, along with experience in development and testing. Programming knowledge within areas such as Raindance MPL, Microsoft.NET, Microsoft SQL, Java, Microsoft BizTalk and Formscape are an advantage.
You love to work in team as well as independently and have experience of managing project work with complex solutions in large organizations, with high quality of results and within deadline.

The role requires that you have a good ability to lead, motivate and create results in cooperation with others. You participate with interest and dedication in meetings and projects.

To be successful in this position, you need to be fluent in Swedish and English, both in writing and verbally.

Recruitment information:
This is a full-time position based at our headquarters in Insjön, or Stockholm. If based in Stockholm, regular travelling to Insjön is mandatory.

We would like your application, with CV and personal letter, by June 1st at the latest.

We warmly welcome your application!
For more information:
Kontaktperson:
Manager Test & Core IT Development, Mattias Isebrink, tlf: +46(0)247-445 06, e-post:
Klikk her
Clas Ohlson
was founded in 1918 as a mail order business based in Insjön, Dalarna, Sweden. Today, the company is trading in five countries offering outstanding service via its approx. 200 stores, web shop, catalogue and telephone sales channels. Clas Ohlson helps its customers solve every day practical small problems with a wide range of affordable products in five product areas: Hardware, Electrical, Home, Multimedia and Leisure.