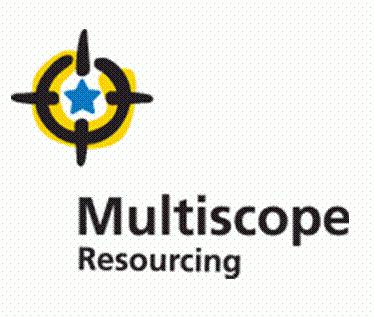 Tittel: General Services Officer
Kontraktstype: Permanent
Stillingsprosent: Full time
Lønn: 29-30 per hour
Sted: Hampshire
Ref.kode: 4529
Søknadsfrist: asap
General Services Officer
General Services Officer required by an international oil operator and engineering company to join the HR Dept. Details are as follows:
Position: General Services
Officer Reports to: General Services Manager
Location: Hampshire, UK
Start Date: ASAP
Job description:
This position has a focus on coordinating and monitoring the building facility management (cleaning, furniture, catering, gardening, refurbishment and so on) and company contract management (car leasing, mobile phone, courier, maintenance and so on). As a result, some experience in both areas is essential.

Experience in the oil and gas industry is not essential although it is obviously preferred.

The individual should be dynamic, enthusiastic, communicative and flexible.

This role could present a long term opportunity for the right candidate and an opportunity to join a growing HR department.
For further information and a job description please contact
Kontaktperson:
Multiscope Resourcing Limited, tlf: +44 (0)1303 814 815, e-post:
Klikk her
Multiscope Resourcing.
Our experience in successfully placing people has taken us from dealing with those looking for their first career change, through positions of higher responsibility and up to senior executive level as well as catering for those who prefer to work on an assignment-to-assignment (contract) basis. Although certain things change when conducting assorted assignments, one principle remains the same and that is that we communicate and understand what it is that you're looking to achieve.

We endeavour to offer our services to a broad spectrum of clients within defined market places - the oil & gas, power & energy, marine and associated industries - with a view to offering you a comprehensive range of opportunities to consider. By talking to us, you can start to shape your future and be assured that everything we do will contribute positively towards that.