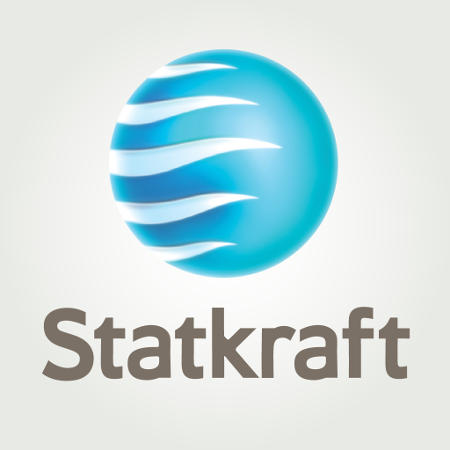 Tittel: Intern
Kontraktstype: Internship
Stillingsprosent: 100%
Sted: Düsseldorf
Arbeidsgiver: Statkraft Group
Søknadsfrist: 31-12-2015
Intern (m/f) - Solar Business Development
As part of the Norwegian state owned Statkraft Group with 3700 employees in more than 20 countries, Statkraft Markets GmbH is the 6th largest power producer in Germany by capacity. Since 1999 we have been an active trader of power, gas, renewable and emission certificates and a broad range of structured products. Lately we have become one of the leading players and service providers in managing distributed energy generation. For us the ideas of our 450 committed and ambitious colleagues make the difference. Share our passion for renewable energy and be a part of tomorrow's energy world.
Your role:
You will be part of a new team to develop and grow customer-oriented solar PV business in the German market. Initially, the team will focus on the commercial customers rooftop segment. You will support the team in the business development and implementation including solar segment analysis, sales and marketing strategy, and other topics as required. With your motivation, you are expected to play an active role in making Statkraft a successful player in the solar PV business. Your main tasks will be:

Analyse and compare competitor business models and product offerings
Develop a structured approach to identify relevant customer segments
Analyse and compare potential sales channels and marketing methods for relevant customer segments

Your profile:
Bachelor or Master student of business, economics or interdisciplinary fields
Previous experience in sales & marketing in B2B products is an advantage
Previous experience in solar PV is an advantage
Team player with good communication skills
Proactive and independent way of working
Fluent in German and able to communicate in English

Statkraft offers:
Professional and personal development in a company experiencing strong growth
A positive working environment characterised by competence, responsibility and innovation
A diverse workplace with regard to gender, age and cultural background

Duration:
4 - 6 months

Please be informed that we are looking for applicants who are enrolled at a university during the whole period.

Challenged?
Please apply through our online application form on www.statkraft.com.

Application deadline:31/12/2015
Expected Start Date:as soon as possible
For further information and a job description please contact
Kontaktperson:
Handan Usta, tlf: +49 21160244163
Statkraft
is a leading company in hydropower internationally and Europe's largest generator of renewable energy. The Group produces hydropower, wind power, gas power and district heating and is a global player in energy market operations. Statkraft has 3700 employees in more than 20 countries.