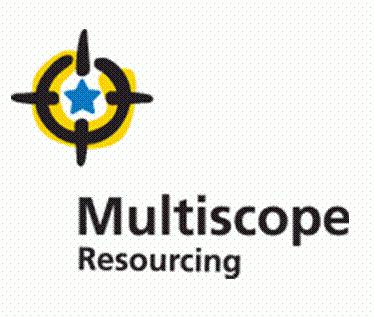 Tittel: Pipeline Engineer
Kontraktstype: Contract
Stillingsprosent: Full time
Sted: Hampshire
Ref.kode: 4528
Søknadsfrist: asap
Pipeline Engineer
Rigid Pipeline Engineer on an agency basis, to work with an existing Subsea team.
Job description:
Please note that this this role has a strong knowledge transfer element, tutoring less experienced team members. An appropriate skill set and track record helping us to achieve this objective, is needed.

The role is likely to last at least a year, possibly longer.

Fundamentally, the successful individual will have:
Deep technical knowledge of Offshore Rigid Pipeline Engineering. In all Project phases
That is, in design, tender, construction/testing, installation and decommissioning.
They will have substantial past experience gained in Oil Companies and EPCI Suppliers.
Multiscope Resourcing.
Our experience in successfully placing people has taken us from dealing with those looking for their first career change, through positions of higher responsibility and up to senior executive level as well as catering for those who prefer to work on an assignment-to-assignment (contract) basis. Although certain things change when conducting assorted assignments, one principle remains the same and that is that we communicate and understand what it is that you're looking to achieve.

We endeavour to offer our services to a broad spectrum of clients within defined market places - the oil & gas, power & energy, marine and associated industries - with a view to offering you a comprehensive range of opportunities to consider. By talking to us, you can start to shape your future and be assured that everything we do will contribute positively towards that.