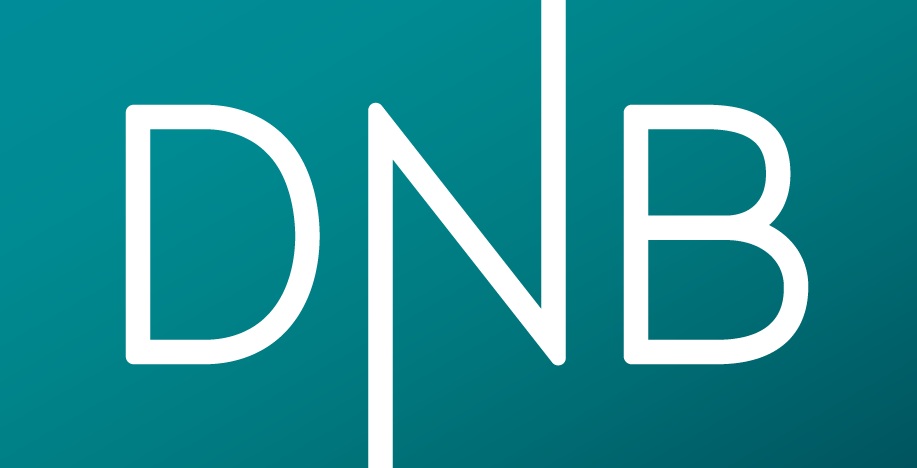 Tittel: Analyst / Corporate Analyst
Kontraktstype: Fast stilling
Stillingsprosent: 100%
Sted: Oslo
Arbeidsgiver: DNB
Søknadsfrist: 14-10-2016
Analyst / Corporate Analyst
DNB is a world leading financial services provider within Shipping, Offshore and Logistics with well-established and strong client relations to both Norwegian and international players. The division works closely with other units in the bank and serves our clients out of our offices in Oslo, Bergen, New York, London, Athens, Singapore, Shanghai and Hamburg. The Shipping, Offshore and Logistic Division have approximately 100 employees in total.

Are you interested in learning more about our clients within Shipping, Offshore and Logistics and to have a career within an exciting global industry?

The Customer Analysis Section (CAS) in Oslo is now looking for an Analyst or Corporate Analyst with solid business understanding. CAS is responsible for financial, industry and portfolio analysis, and the risk evaluation of clients and transactions. You will work in client- and project teams and be actively involved in transactions in close cooperation with the relationship managers for the respective clients. The ability to take initiative and work independently, as well as adding value in discussions and team work is crucial to succeed in this position.

We are looking for candidates with strong analytical skills, including the ability to apply logical thinking in credit risk assessment, problem solving and decision making processes. It is important that you have a professional attitude, high work ethics and a service and result oriented personality.
Key responsibilities:
Financial analysis, including cash flow modelling and sensitivity analysis, of customers and transactions
Prepare high quality credit risk assessment, take responsibility for co-ordinating the credit paper process ensuring the preparation of quality credit papers for decision makers
Follow up on client requests, assist with client presentations and other relevant matters on clients
Prepare internal market reports, provide input to internal reporting, and other ad hoc tasks

Required qualifications:
Education on a Master degree level with good results
Minimum 3 years of relevant experience within financial analysis from banking, corporate finance, audit or other relevant institutions
Strong interest in developing relevant industry knowledge
Excellent communication skills (oral and written) both in English and Norwegian
Experience in using Excel in financial modelling and forecasting as well as being familiar with the other main Microsoft Office products
The position as Analyst or Corporate Analyst will depend on qualifications and experience.
For nærmere opplysninger om stillingen:
Kontaktperson:
Lene Gulbrandsen, tlf: +47 951 65 578
Kontaktperson:
Liv-Sissel Hammer, tlf: +47 957 53 441