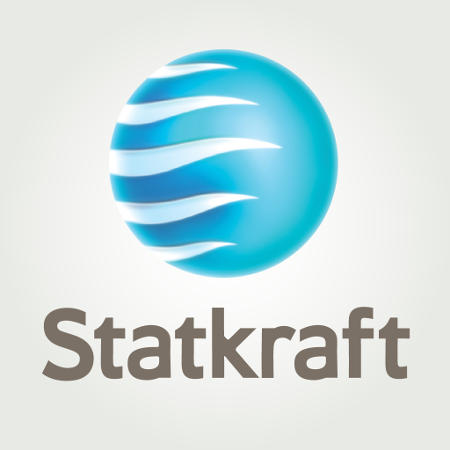 Tittel: Business Analyst
Kontraktstype: Permanent
Stillingsprosent: Full time
Sted: San Francisco
Arbeidsgiver: Statkraft Group
Søknadsfrist: 15-05-2016
Business Analyst San Francisco
Statkraft is Europe's largest generator of renewable energy and the leading power company in Norway. The company owns, produces and develops hydropower, wind power, gas power, and district heating. Statkraft is a major player in European power and carbon trading and has 4200 employees in over 20 countries.

For its entity in the US, Statkraft is looking for a
Business Analyst
As part of Statkraft's newly established presence in the US, the Global Environmental Markets (GEM) team is looking for an individual to support the growth of its business in the US Environmental and Renewable Energy Markets.

Your role:
Support the analysis and build out of existing and future North American carbon, RECs, renewable energy, and emissions markets
Spearhead detailed and thorough analysis of existing markets, succinctly present findings to management, and provide business strategies associated with your findings.
Work directly with other commercial counterparties in the markets, to structure simple and complex environmental credit transactions
Actively monitor legislative developments in all North American environmental markets and any other state or federal legislative developments regarding environmental commodities
Act as an Account Representative to the Compliance Instrument Tracking System Services (CITSS/COATS) and insure all carbon certificate deliveries are in line with contractual obligations
Provide any necessary administrative and office management duties
Liaise with various internal functions within Statkraft to ensure that its activities remain compliant with any state or federal regulatory and/or compliance requirements

Your profile:
University degree – Bachelor Degree or higher in a relevant area
2-3 years of direct or related industry experience with an emphasis on environmental commodities
Strong knowledge of North American renewable energy markets, including state by state requirements and utility obligations for State Renewable Portfolio Standards
A desire and interest to learn more about such markets
Experience in transacting commodities, preferably both Carbon and RECs
Familiarity with REC and Carbon tracking systems
Entrepreneurial spirit and ability to develop business and drive profits in varying markets
Openness and flexibility to take on any number of operational/administrative tasks
Advanced Excel, Word, and Power Point skills
Project management and financial modelling experience
Excellent communication skills, both orally and written
California solar, battery, RPS, industry experience is a plus
Enjoy working in a small team

This position will be located in San Francisco, CA and you will report to the Managing Director of Statkraft US LLC.

Please send your resume and cover letter and be able to furnish references upon request. The cover letter should succinctly describe how you are qualified and can immediately contribute to growing the business.
For further information and a job description please contact
Kontaktperson:
Patrick Pfeiffer, e-post:
Klikk her
Statkraft
is a leading company in hydropower internationally and Europe's largest generator of renewable energy. The Group produces hydropower, wind power, gas power and district heating and is a global player in energy market operations. Statkraft has 3700 employees in more than 20 countries.